COACHING FOR EXECUTIVES AND SENIOR LEADERS
Personalized, one-on-one, and team leadership drill.
Coaches expand perspective, inspire, and provide challenge and support like no one else. Leadership development coaching can help an individual leader, a team workgroup, or an entire workforce to unlock their full potential. Both leadership coaching and building coaching skills can have a lasting impact on an organization's ecosystem of leadership.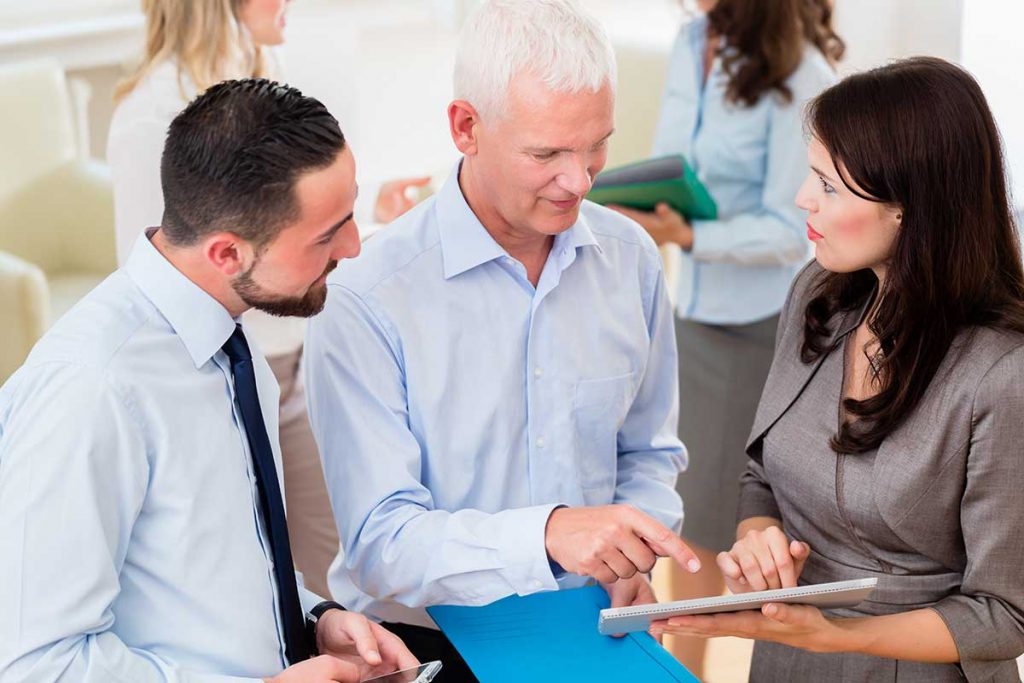 COACHING TO INTEGRATE LEARNING
Empower leaders to turn what they learn into new workplace skills with coaches who are experts on all Blanchard's programs and have extensive experience integrating them into corporate cultures.​
TEAM COACHING
TEAM COACHING Give your team and team leader the gift of being coached and guided in real time—an experience that develops trust and sustainable team behaviors that create a collaborative, aligned, and productive environment.