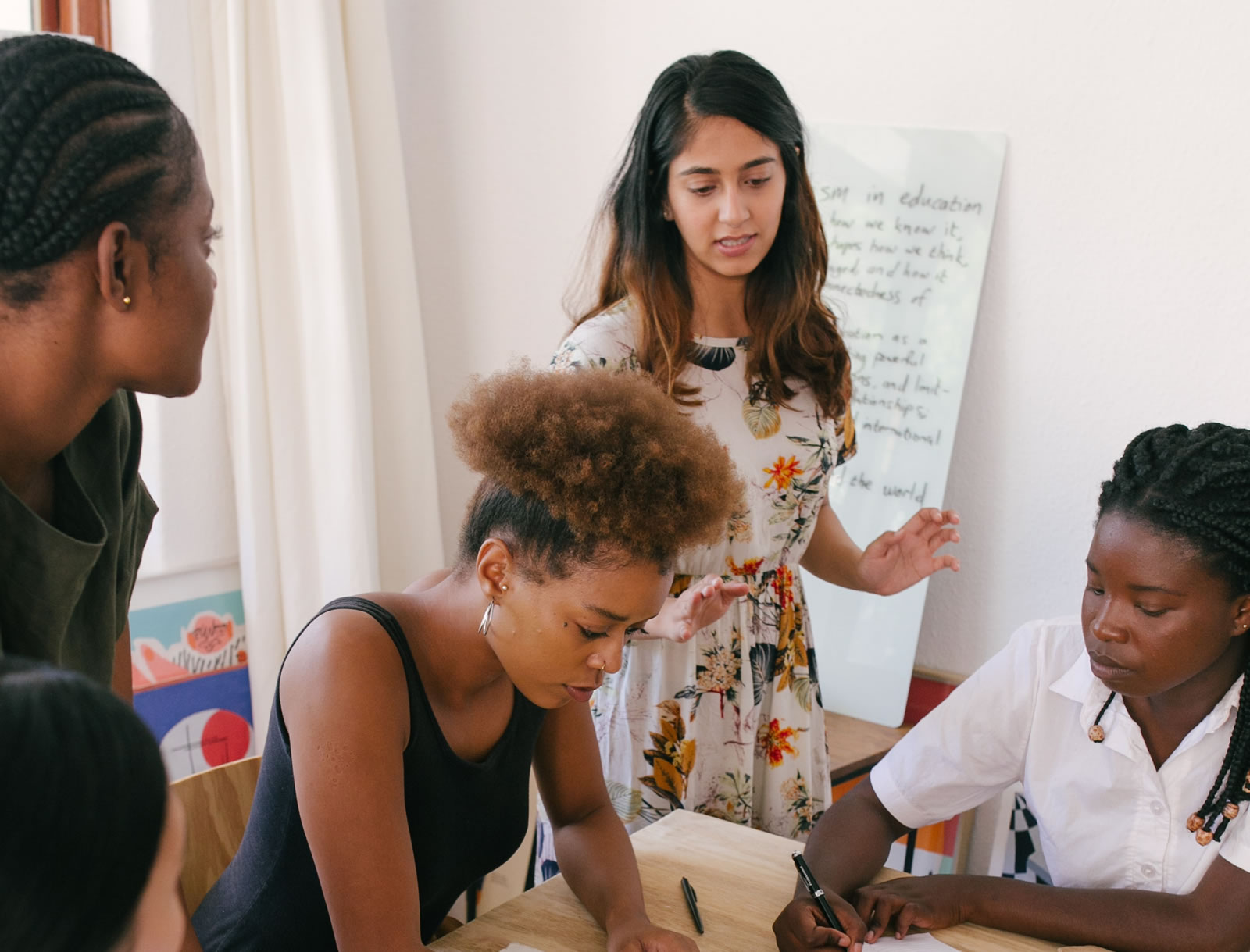 About us
2Mi Coaching Services was established in 2002.
2Mi Coaching Services has worked with business, public and not-for-profit leaders for the past two decades.  We work with individual leaders at any stage of their career; be it career planning, recruitment, onboarding, promotion transitions to other opportunities and/or retirement.  We facilitate conflict resolution processes.  Assist department teams, management teams, executive teams and boards of directors establish strategic direction, working relationships and clarity.
Each coaching session is
driven by a measurable goal set by the client.
Services
2Mi COACHING PROGRAMS
1. Rapid-Action Coaching

Designed for individual contributors...


2. Personal Impact Coaching
This is designed for individual contributors at all levels of...
3. Executive Leadership Coaching
Designed for individual Executive leadership or director on a specific issue or term.
4. Transition Coaching
Designed for Individual Executives who may be joining an organizationn, or succession...
We "coach from the inside out"
Our processes help clients consciously connect with their core thoughts and emotions.
We partner with you create the future you want.
Call or Email   
+1 (778)-823-4775
info@2micoaching.com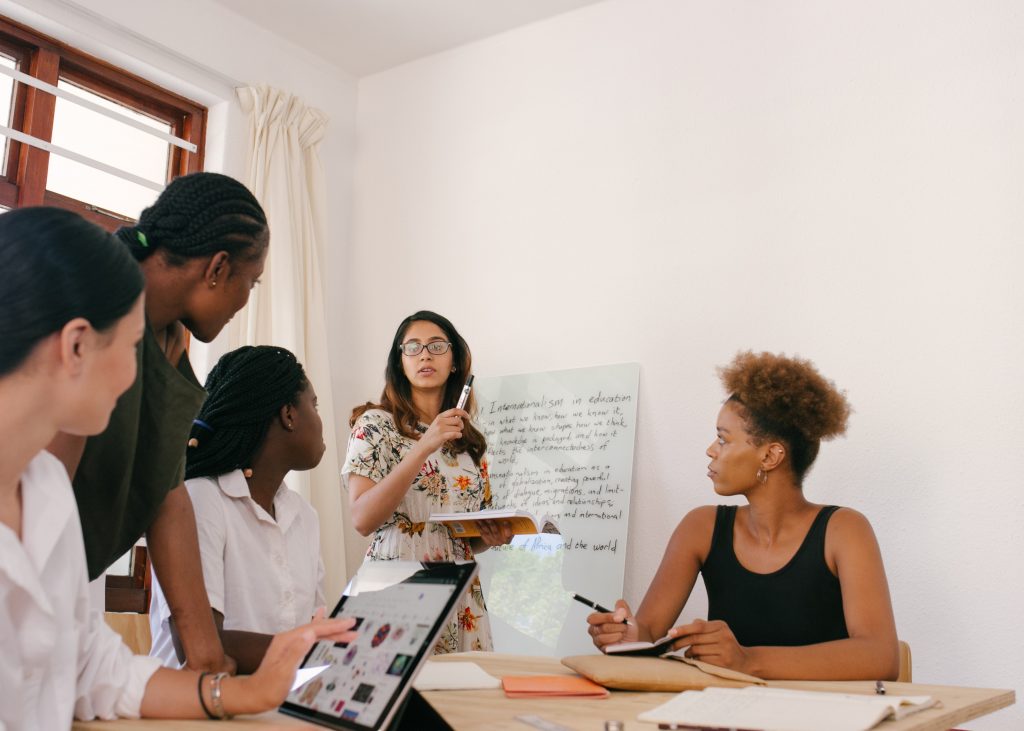 Our Mission
Our Vision
Our values
We raise conscious leaders in public, private business and not-for-profit sectors across the world.  We achieve this through working with leaders raise their level of self and team awareness.
We see a world of organizations led by conscious leaders.
We are driven by:
Relationships that are based of respect, clarity, collaboration, and trust.
Agile processes focused on deliverables.
Creating sustainable value.
Essential business
skills.
Team member
Our expert team is the best ever.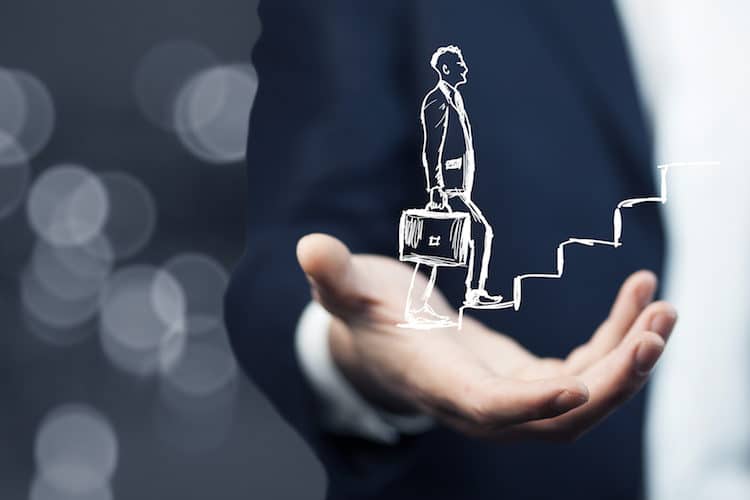 For Your Session
Please Book Today